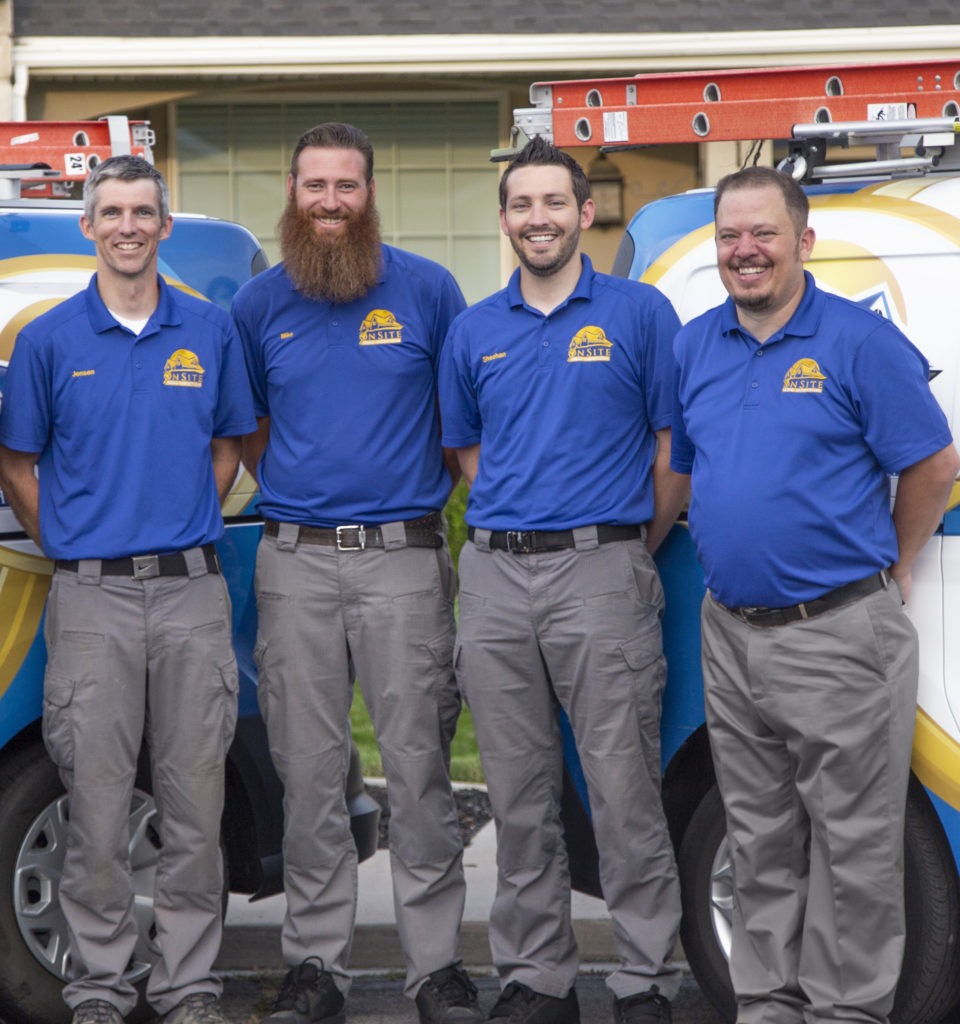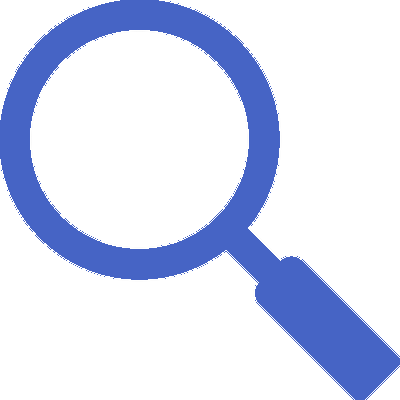 Thorough Inspections
We have a set process for inspecting houses. We inspect each component in detail to find issues.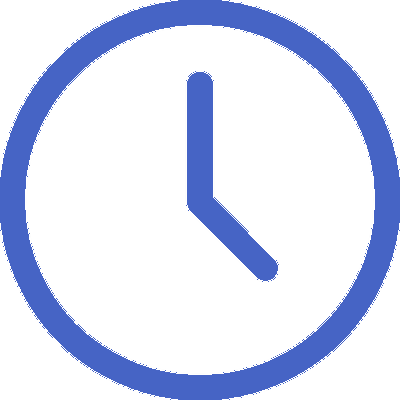 Same-Day Reports
The inspection report is completed onsite on a mobile device and is emailed the same day as the inspection.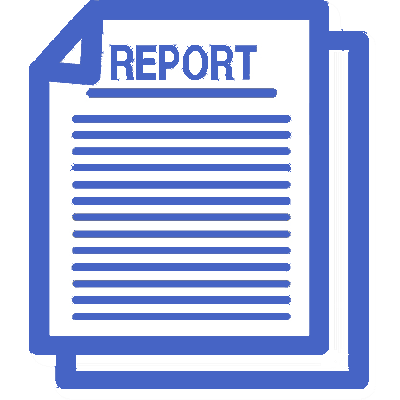 Easy-to-Read Reports
Our reports are 30-60 pages of detailed recommendations. Issues are color-coded and a report summary is included.
Pictures & Videos
We take pictures of all major items and issues. We can also include video in the report. These are invaluable tools when getting repairs.

Certified Inspectors
Our inspectors are highly trained by a senior inspector and the International Association of Certified Home Inspectors.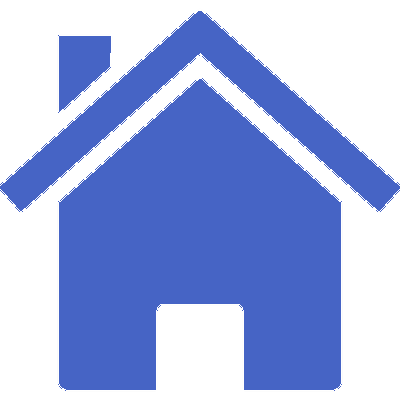 One-Stop Shop
In addition to full home inspections, we also offer termite inspections, radon gas measurement, infrared camera scans, and more!
See What Our Clients Have to Say…
---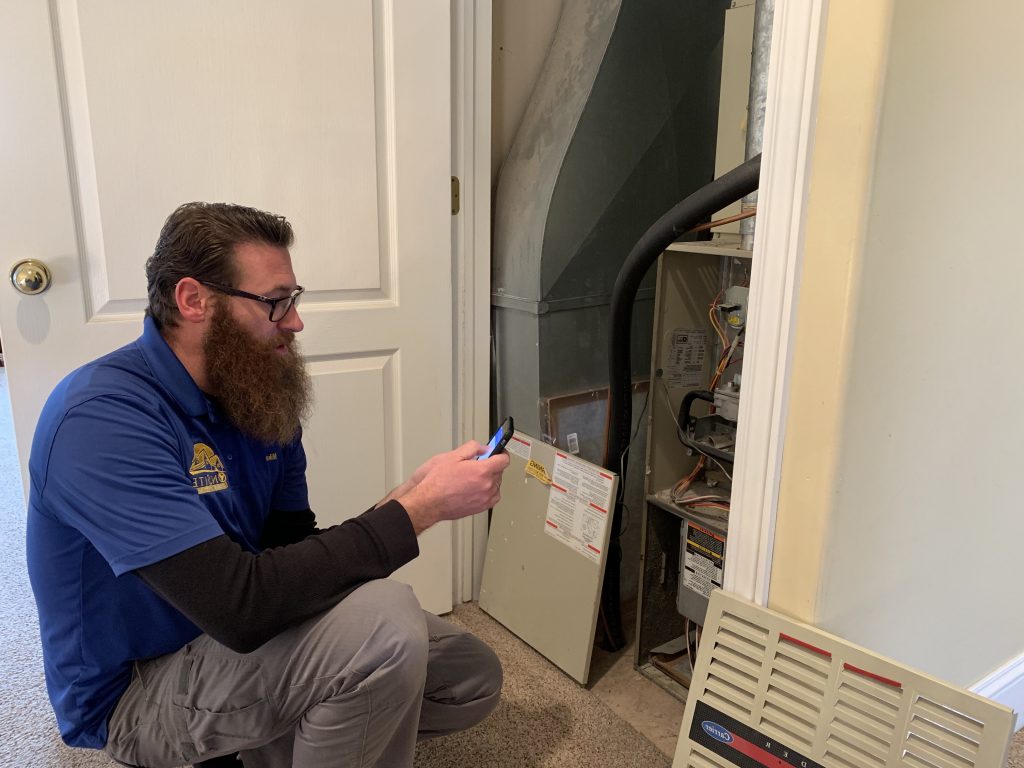 A home is a HUGE purchase. Our inspectors know this. That is why we take extra care to inspect your house by being extremely thorough AND communicating our findings in a way that is simple and easy to understand.

You will know exactly what issues should be focused on during negotiation/due diligence and after you move in when you decide which repairs are a priority.
We offer more to ensure you are taken care of from the moment you call us to schedule the inspection until after your home inspection is completed.
---
---
Winner of the Angie's List Super Service Award for SIX years in a row (2017-2022) for excellent service and client satisfaction.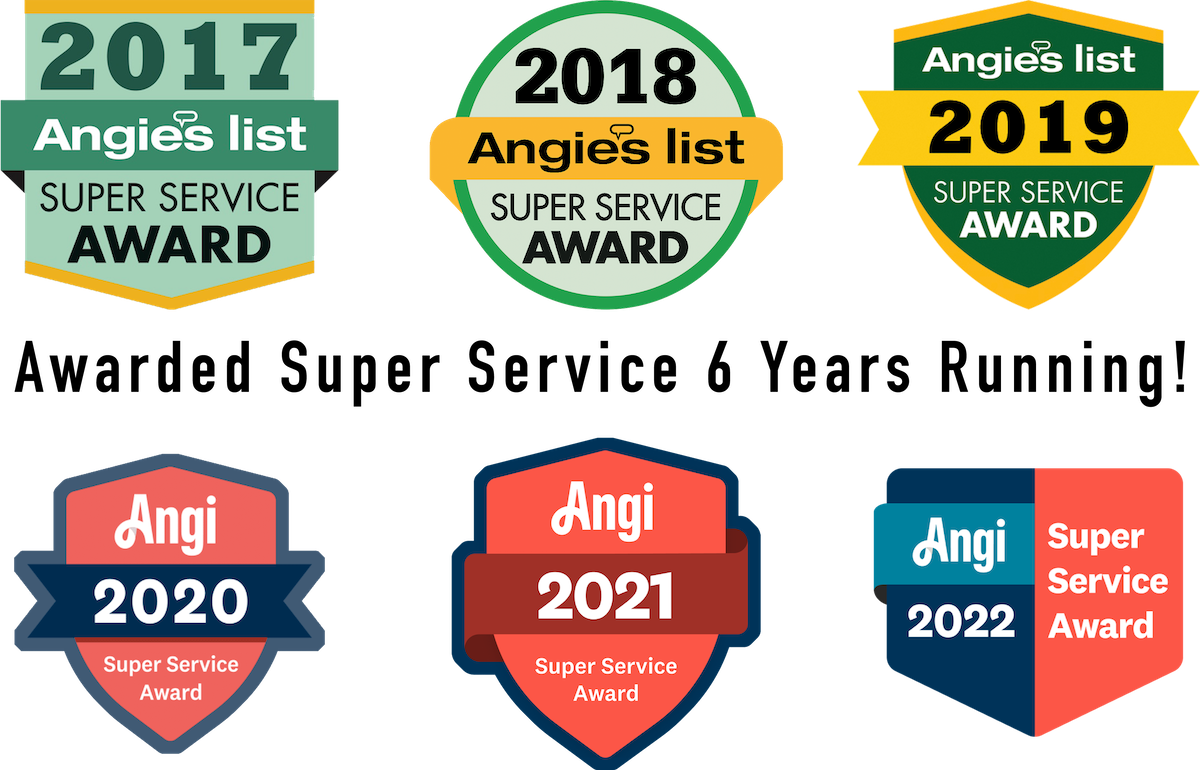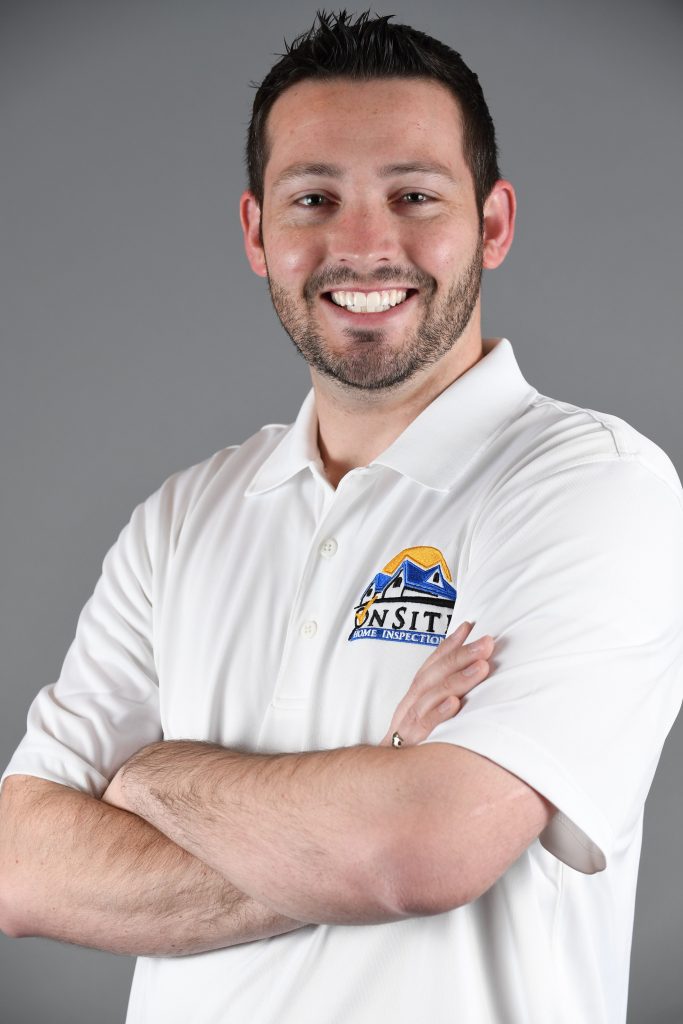 Give us a call or send us a text message. We are happy to answer any and all of your questions and get your home inspection on our schedule.
---